OEM Supplements and Cosmetics from Japan Supplement Foods
We Make
what You Want
For those with needs such as:
Our original cosmetic
and supplement brands and producs
Guidance in packaging, shape, and formulation
Products that make you want to repeat purchase
Products for both new and established companies
Ingredients

We have a network of unique high quality materials and ingredients.

Manufacturer

Our trusted manufacturers create a wide variety of high quality products and packaging.

Seller

We as the seller put this all together for you.
Merits of OEM
Low Cost

Unique Branding Opportunities

Strengthens Your Brand

Support from Professionals with Professional Experience

Effective Product Development

Expand Your Market and Reach
What is OEM
OEM is short for Original Equipment Manufacturing and means a process of production where a product is manufactured by another company.
PROCESS
Product Development Process
Our job is not just product planning and production.
Our job is to make sure our customer is satisfied.
Our strength is the ability to answer to the varied needs of our customers.
Hearing

Concept, Functions, Contents, Vessel, Packaging, Costs, Payment Methods, etc.

Quotation

Formal Production and Evaluation

Settling the Details

Production and Payment

Support and Followups

Our focus is always on the current step.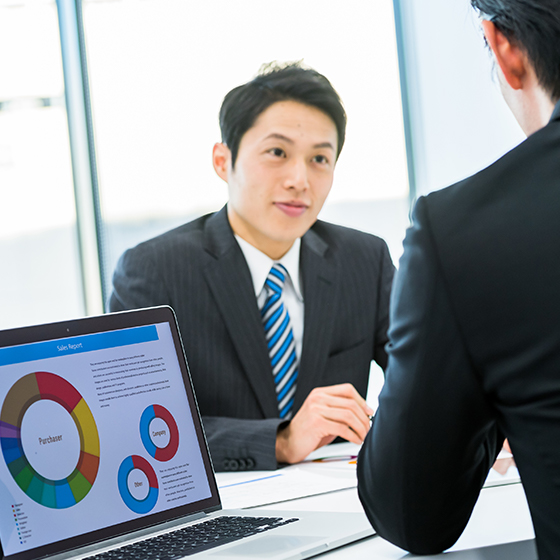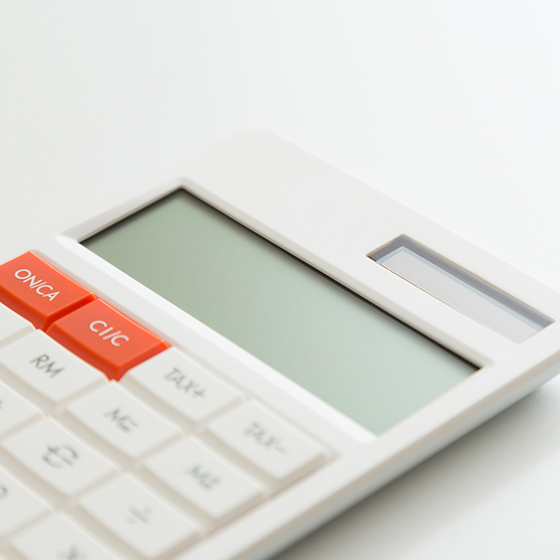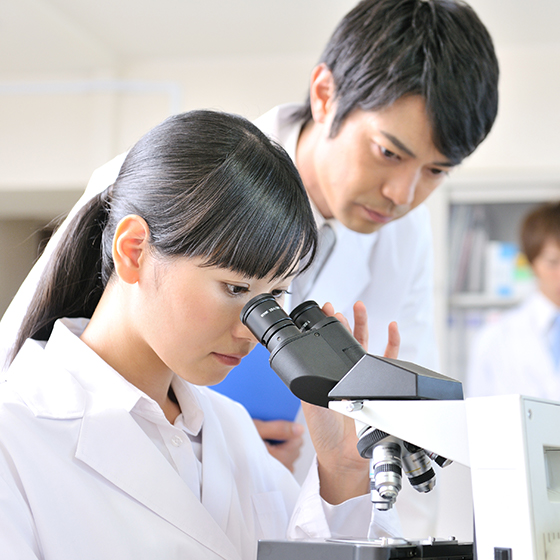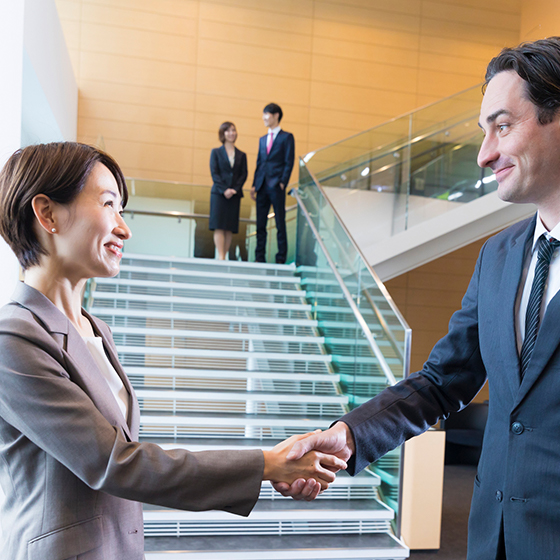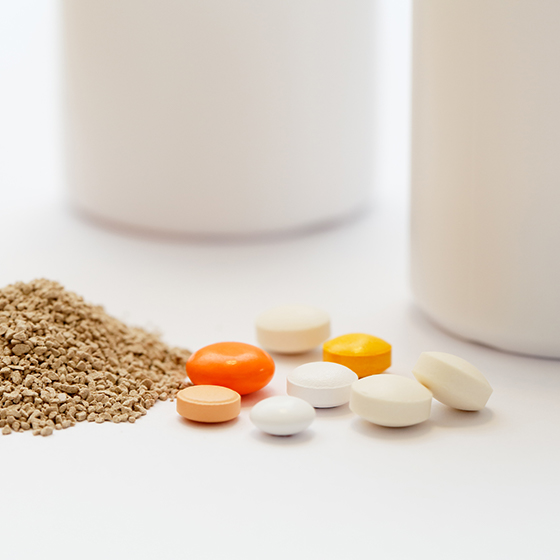 STRONG POINT
Our Four Main Priorities!
Planning

We plan our products, packaging, design, and promotion, based on your needs.

Proposals

Thanks to our network of manufacturers with real experience in health food experiences. We can also share our knowhow in web design, business, and sales marketing over the internet.

Reliability

We are particular about picking the best, scientifically backed ingredients. We will answer to your questions quickly.

Safety

All our products are GMP, HACCP, and JAS certified. We want to only present perfect products.
LINEUP
Development Advice and
Potential Lineups
Health Foods

Nutritional
Supplements

Functional
Foods

Cosmetics

Quasi Drugs
Health Foods - Nutritional Supplements - Functional Foods
Skin Beauty, Diet, Health, Etc. Health benefits for the purposes you want.
Product Categories we can Make
Tablets, granules, softgels, seamless capsules, hard capsules, marked capsules, Plastic Bottle Packaging, Lamizip pack, Three Sided Seal Pack, Stick Packaging, Blister Packs, Box Packaging, Seal finishes etc.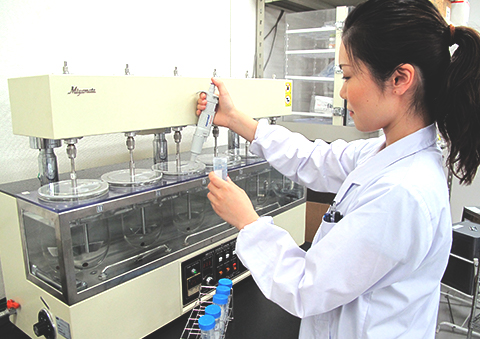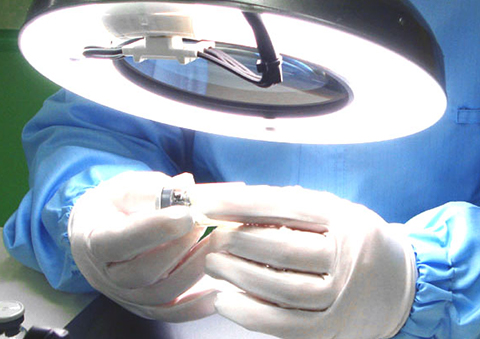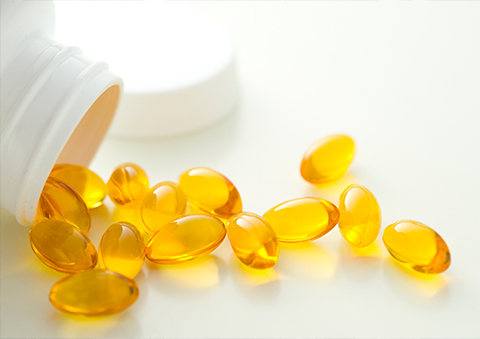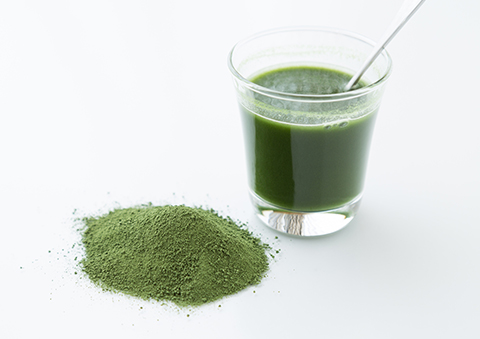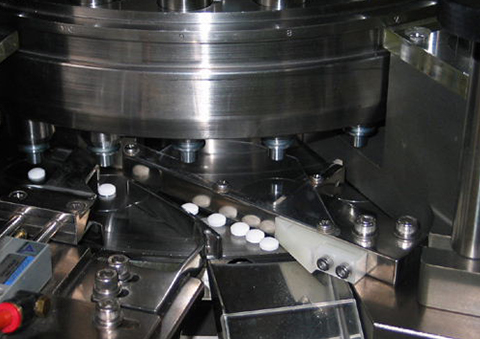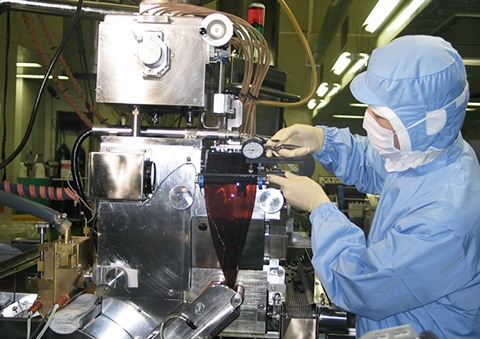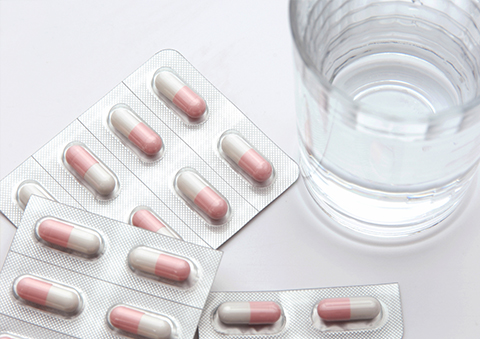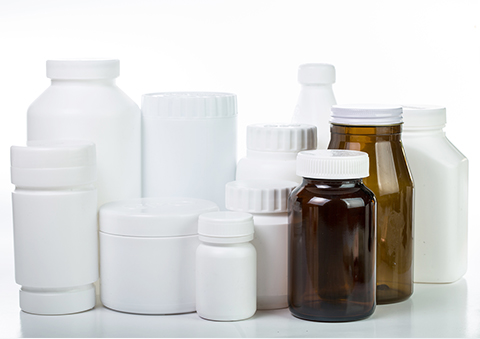 Cosmetics and Quasi Drugs
Including moisturizers, tightening creams, and skin conditioners, etc.
Product Categories we can Make
Cleansing Gels, Face Cleanser, Soap bars, Lotions, Liquid Foundation, Coated Packages, Sheet Packages, Moisturizing Conditioners, Fragrances, Bust care, Hairgrowth Repressors, Deodorants, Hair Removal Products, Bodysoaps, Shampoo, Conditioners.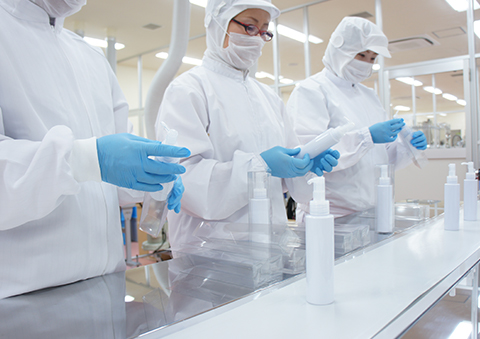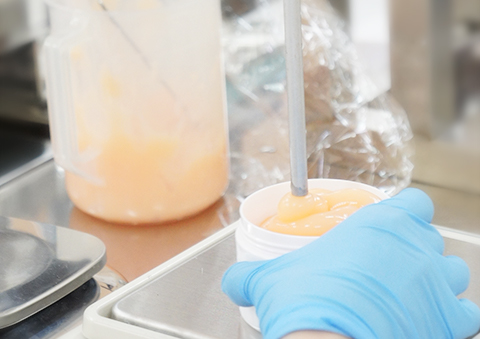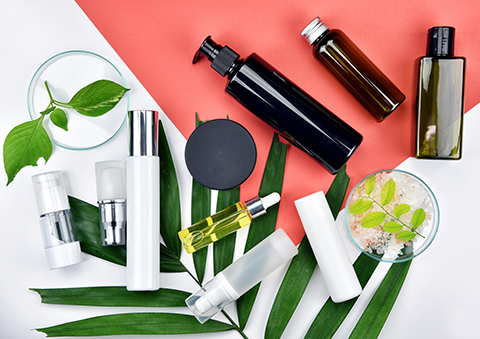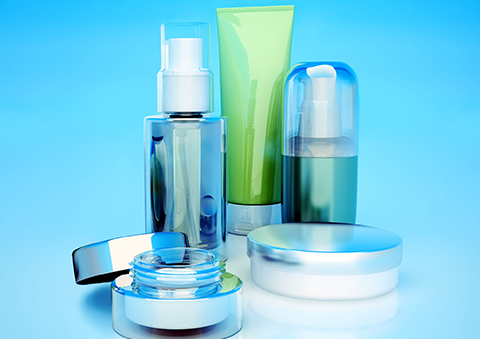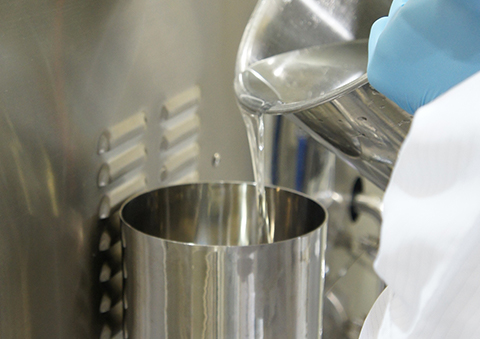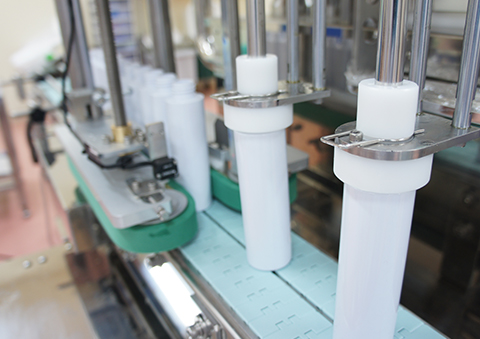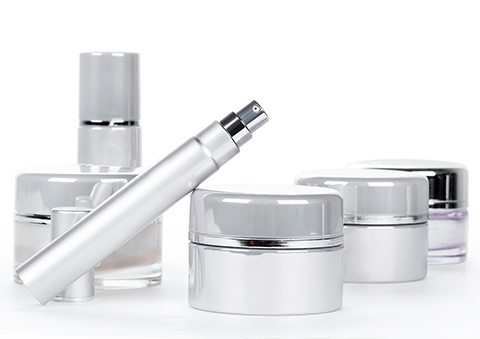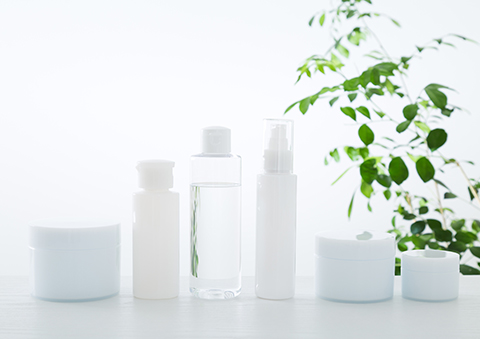 CONTACT
Please Send Your Inquiry
I want to make a new product, how to proceed?

I want to make a new product but I need some ideas.

I am considering changing my manufacturer.

How to make a product that sells well?

I want to reduce my current production costs.
We Respond to Your Needs such as These
Our goal is to create products that sell themselves and that's why we support our customers from step one to finish. Companies that are thinking about getting into the health foods and cosmetics business. Please contact us about questions about MOQ and sample possibilities as well. We want to help your company improve your business!
We Offer Product Consultation for Free
FAQ
Frequently Asked Questions
What kind of product can you make for us.

We produce OEM products including cosmetics (Makeup, Body-makeup, Hair-Related Cosmetics, Fragrances), and Medical Cosmetics (Pseudomedicine), Health foods, Food for Specified Health Uses.
How does the OEM process go.

First we will discuss with you regarding your wishes and needs.
After this we will work with you regarding marketing, ingredients, planning, sampling, and finally commercialization.
Furthermore, we will discuss things like lot sizes, prices, etc, and adjust based on your needs and our capability.
How much time will it take from productization to purchase?

The production time depends on the ingredients, type of product, and packaging.
Once we get through the designing part we can give you an estimate, however we want to hear your hopes regarding it too.
What is the minimum order quantity?

The MOQ depends on the ingredients, contents, packaging, etc.
Once we get through the designing part we can give you an estimate, however we want to hear your hopes regarding it too.
How much will the product cost?

The costs will depend on the product and many different details. However, OEM products start from roughly about $15000 including packaging.
How long will it take to receive a sample?

After creating the product concept we can usually present a sample in about a month.
Ingredient analysis will be performed simultaneously, and therefore fine tuning may be necessary.
Can I make a request for ingredients?

Ingredient requests are possible but additional time may be required for legal and testing procedures for ingredients we have not used before.
Can you give us promotion and sales advice?

We offer a consultation service, please feel free to contact us.
Can we make package design requests?

We take your requests for logos, packaging, and bottles, etc.
Not just the design,
Can we request for all the product detail information in the package?

Of course!
Ingredients, contents, caution labels, usage method, nutrition, recycling mark, etc, can be requested.
Is it okay to sell these products even if we are not a registered cosmetics or pseudo medicine company?

In Japan, to manufacture cosmetics and pseudo medicines, registration as a cosmetics or pseudo medicine business is required.
However, OEM products are not manufactured by the final seller, which means it is not necessarily required for the seller to register as one. If the manufacturer is registered, it is enough. All the manufacturers in our network have properly registered as manufacturers so the buyer need not worry.
In this case, the factory becomes the 'manufacturing origin' and your company becomes the 'seller'.
COMPANY
Company Overview
Company Name

JAPAN SUPPLEMENT FOODS Co., Ltd (日本サプリメントフーズ株式会社)
Address

Fukuoka City, Chuo Ward, Akasaka 1-10-24
Fukuoka Prefecture, Japan
President

Daisuke Kumabe
Established.

18th April 2008
Main Bank Account

MUFG Bank, LTD.
Main Business

Health food planning, development, and wholesale
Online Retail
E-Commerce
Web planning, development, and design.
Advertisement
Consulting